*Sophie's Signature Candle - Napa*
Hurry, only 1 item left in stock!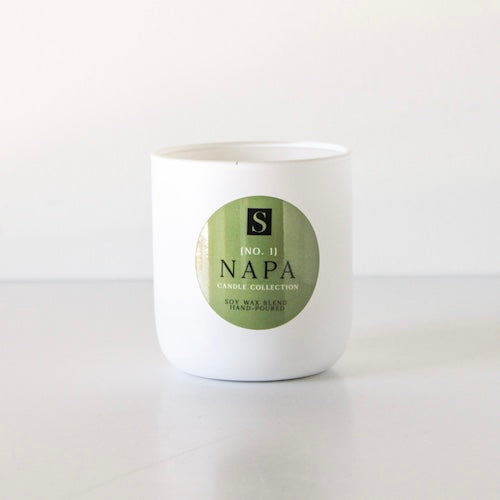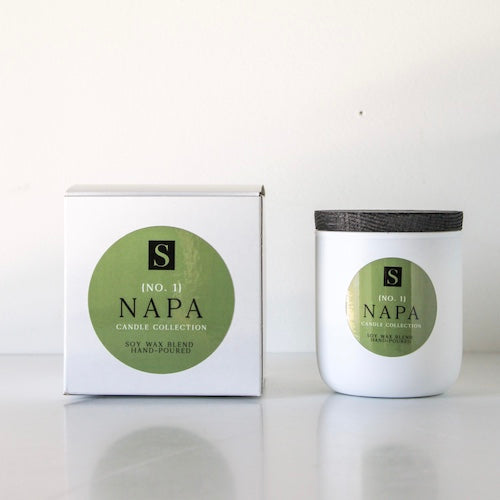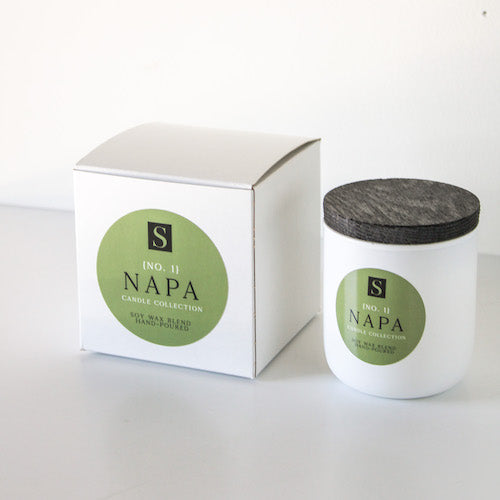 Product Details
Bonnie & Ryan are registered for 1 Napa Candle.
0/1 have been purchased.
Our bestselling candle! With notes of Red Currant, this one's sure to make your house smell fresh and inviting. Red Currant also has fresh apple and citrus notes, with a delicate earthy undertone that adds depth. Great as a gift, or grab one and treat yourself.
8oz
50 Hr Burn Time
Red Currant