*22" Rectangular Charcuterie Board*
Hurry, only 1 item left in stock!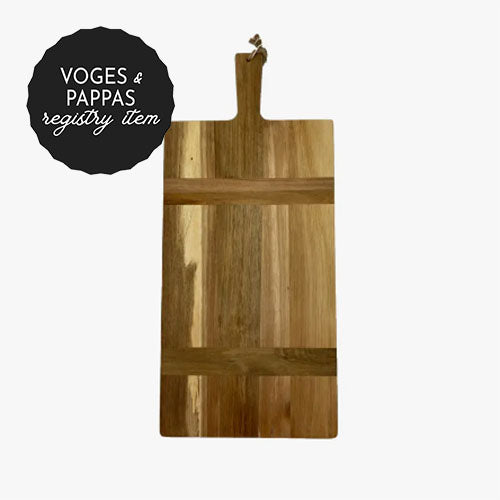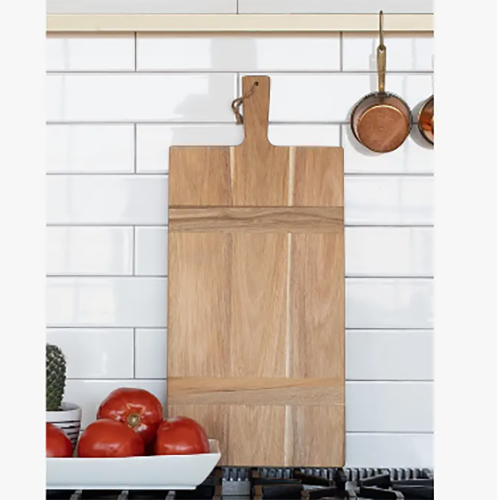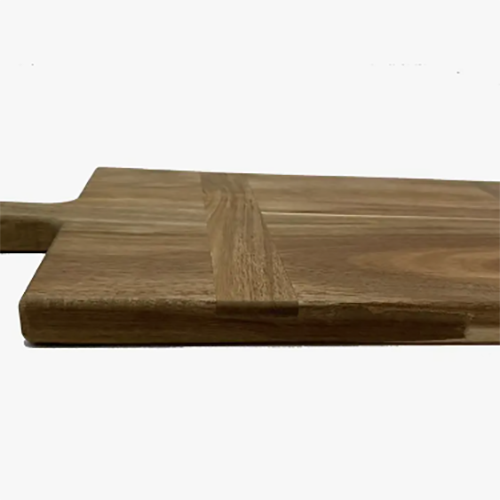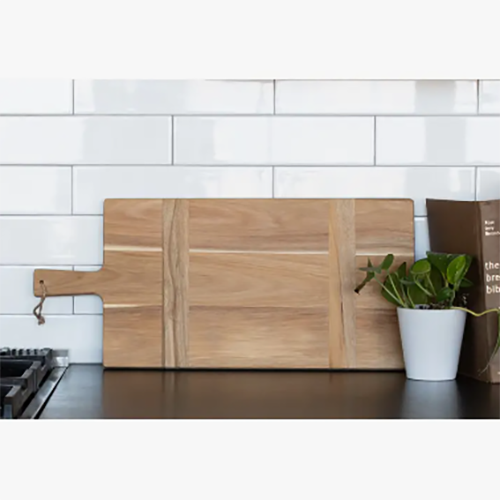 Product Details
Callie & Zach are registered for 1 Charcuterie Board.
0/1 have been purchased.
Works with any type of home decor, from rustic farmhouse to modern minimalistic, and everything in between. Produced with natural acacia wood for its high durability, water resistance and beauty. Each board is different and has its own unique beauty - no two bread boards are identical! The grain varies between straight and wavy patterns, and the color ranges from a light ivory to a dark walnut color.
Dimensions: 

23.5" l x 10.5" w x 2" h