Bittermilk Old Fashioned Cocktail Mixer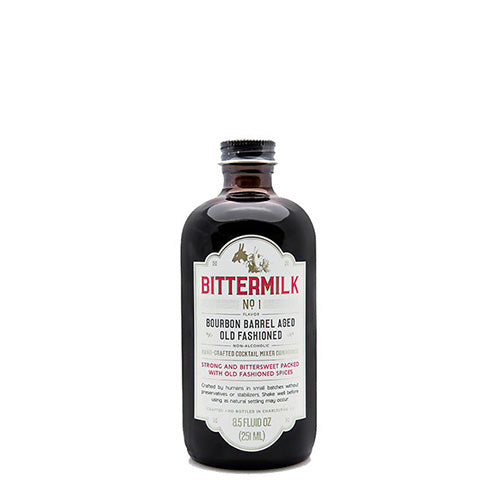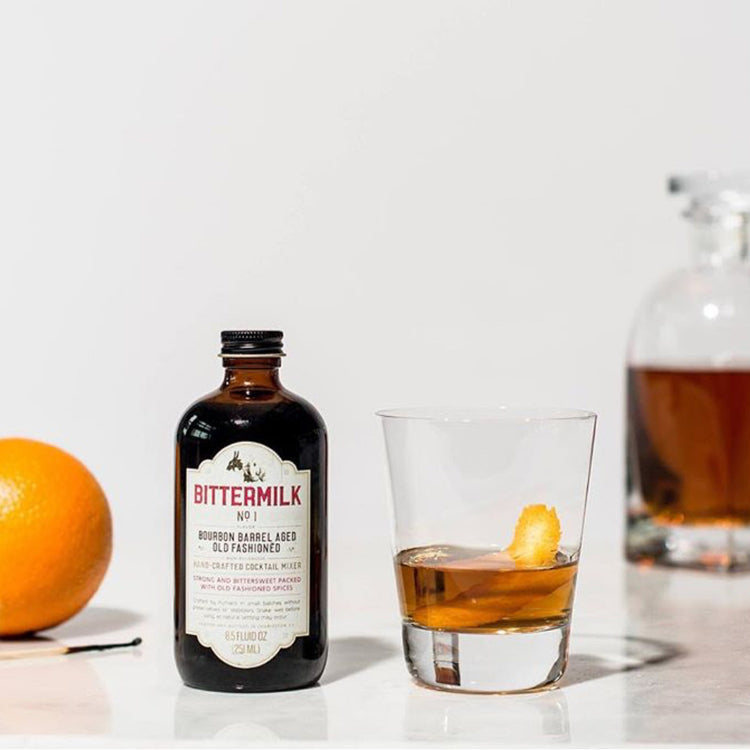 Product Details
Bittermilk's Old Fashioned Cocktail Mixer is the perfect addition to your bar cart and for all of your whiskey lovers! Stir one part Old Fashioned Bittermilk + four parts the in a glass with ice. Garnish with an orange peel. 
8.5 oz
Hand crafted in Charleston, SC

Ingredients: Florida Golden Cane Sugar, Water, Fresh Orange Peel, Spices, Organic Gentian Root, Cinchona Bark, Tartaric Acid

Best with aged spirits.